Mobile Apps
Make your business more efficient with mobile apps.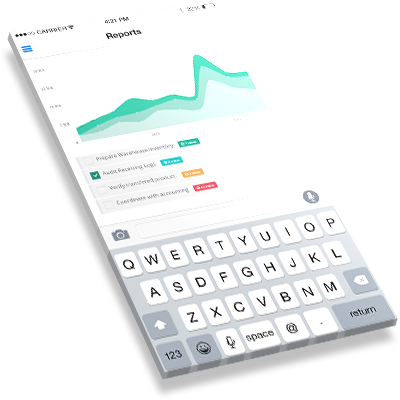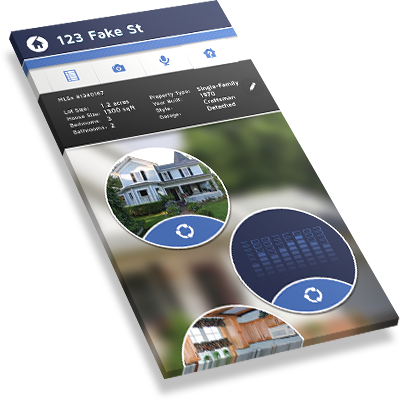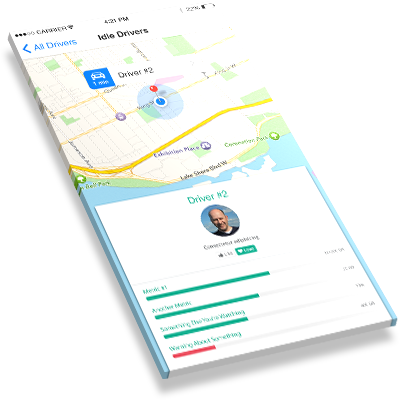 What can mobile do for me?
Our mantra is simple:
People shouldn't do tasks that computers can do well.
It's just that simple.
If you still have workers running around with clipboards and paper forms, it's time for you to modernize.
Traditional paper methods are labor-intensive and error-prone, which ultimately means costly.
Automate your process with custom-built apps specifically designed for your workflow, your employees, your business.
Eliminate repetitive processes, eliminate mistakes, eliminate expense!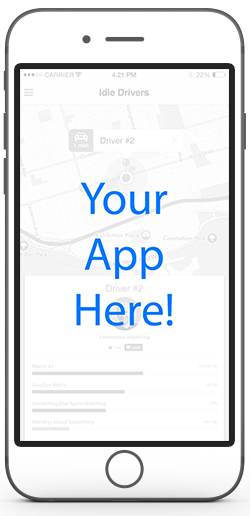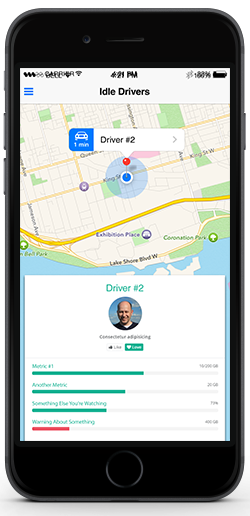 Work Smarter
Give your workers an easier way to do their job. Better tools lead to better productivity.
Stay Connected
When your workers are directly connected, you never have to guess how things are going.
Be Efficient
Eliminiate redundant workflows and data entry. Reduce costly mistakes and corrections.
Hardware Freedom
No more expensive single-purpose hardware appliances. Use readily available smartphones or tablets!
Cloud-Based
Keep your data safe in the cloud. Keep your business running even if devices are broken or lost.
No Stress
Leave the maintenance to us!
You worry about your business, let us worry about the rest.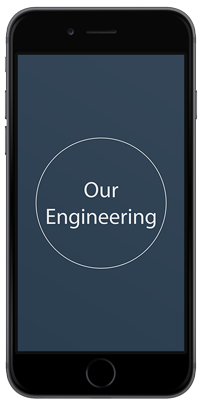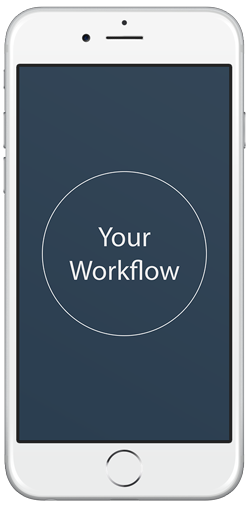 How Can I Benefit?
It's easier than you think...
The first step is for us to get to know your workflow.
The second step is we show you how your business could benefit from automation. Some common requests:
Web-based Solutions
Keep your business at your fingertips with the power of the internet.
Customized For Your Business
We've designed and built solutions for a variety of clients. We understand that each business has unique needs and we know how to provide what you need.
Reliable Infrastructure
We've worked with many different cloud-based hosts and can choose the platform that meets your needs and keeps your business running.
Managed Maintenance
With multiple maintenance packages available, you can keep focused on your business while leaving the maintenance and system management to us.
Environmentally Friendly
Reduce your environmental footprint by reducing the amount of paper in your organization. The paperless office may never exist, but stacks of paper don't need to exist either.
Contact
Let us know how we can make your life easier...